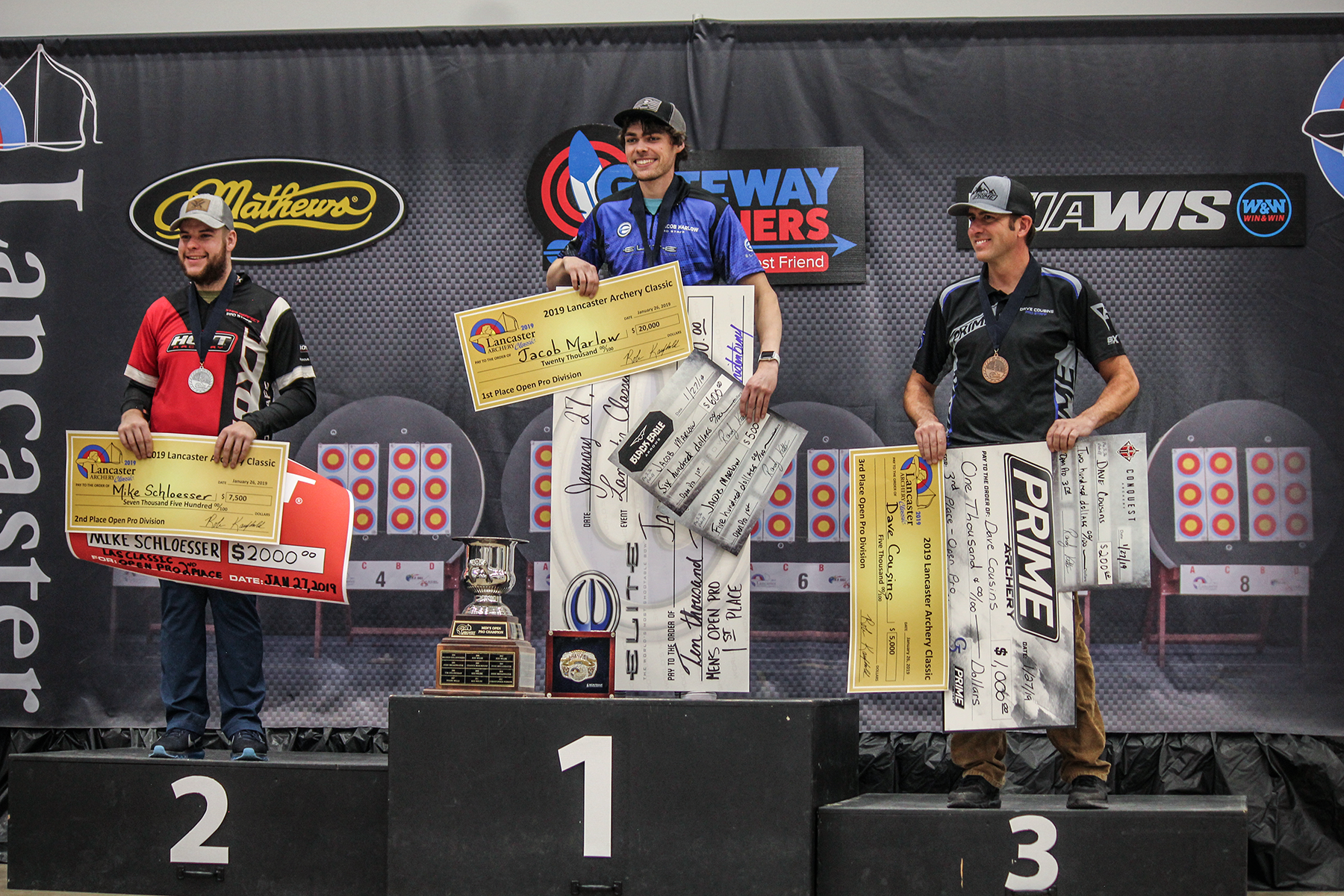 Winner's Choice Custom Bowstring shooters Jacob Marlow and Mike Schloesser reigned victorious over the weekend at the Lancaster Classic, finishing first and second, respectfully.
Marlow and Schloesser, two of the world's top indoor archers, finished qualifications Friday in top spots, headed into eliminations Saturday. Seeded first, Schloesser faced Marlow in the gold medal match, after Marlow successfully defeated Chris Hacker and Dave Cousins in the matches prior.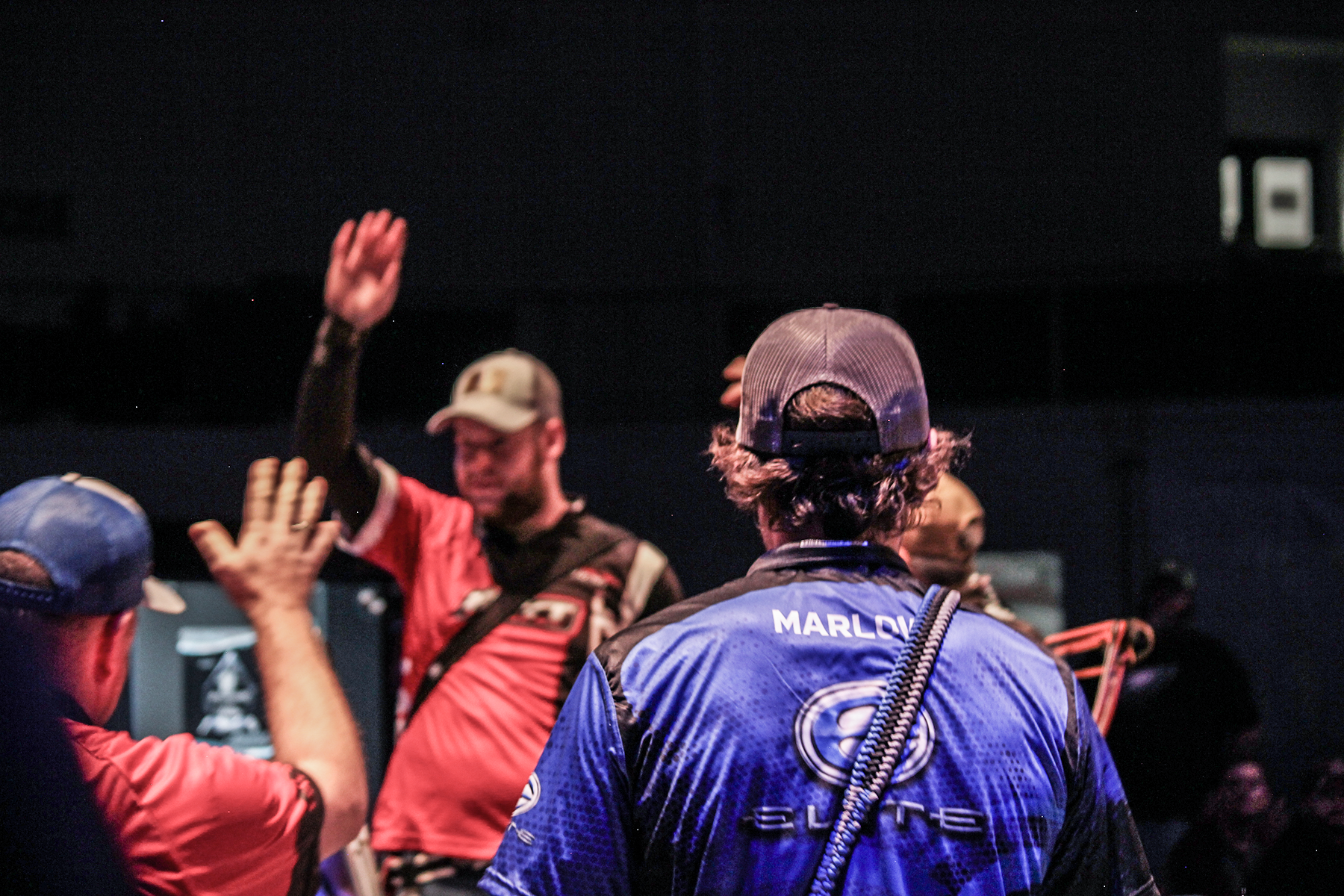 The duo exchanged arrows in a tied score after the final end forcing extra arrows. Schloesser, shooting first, shot a 10, to Marlow's 11 for the win.
"I couldn't be more happy with how this season has started, having finished second at the Iowa Pro-AM and now a win here at the Lancaster Classic," Marlow said. "This shoot is my favorite of the year and one of the most challenging – so I'm always thankful to know my equipment gives me that extra edge and confidence."
Marlow and Schloesser will head to The Vegas Shoot in two weeks.