It's no secret that Mike "Mr. Perfect" Schloesser is something special in the archery world. A revered opponent to many, Mike has accomplished the gamut of podium finishes throughout his career - and isn't done yet.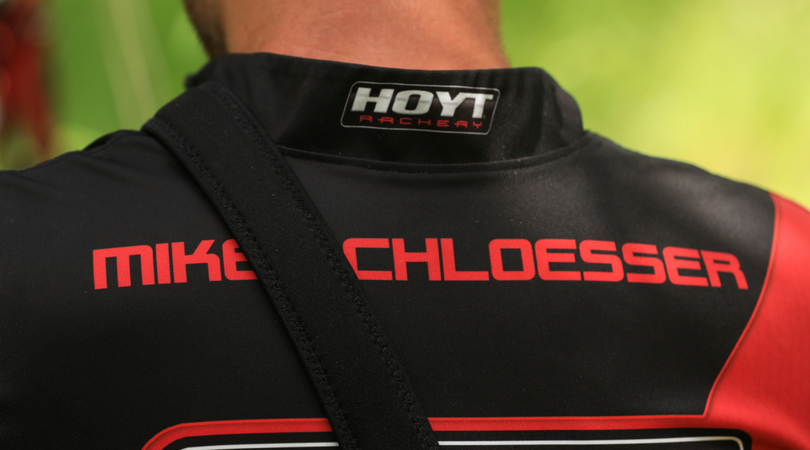 Just recently, Mike became the second compound archer to ever complete the World Title Triple when he beat Nico Wiener in the final of the 2018 World Archery Field Championships. This, along with his 2018 indoor crown and 2013 outdoor world title signify his ability to compete (and win) in three of the top international disciplines. In the field championships earlier this month, Mike set out to just get some experience, but had the second highest score over qualification and was seeded third headed into shoot-offs.
Shoot-offs: a familiar spot for Mike. Not only is he the World Title Triple holder, he's also the only archer in history to have won all four World Archery tournament cups, having also won the 2016 Hyundai Archery World Cup.
This year alone, Mike has won Berlin, Antalya, the Arizona Cup, Yankton (gold and bronze), and secured third at the OPA 3D shoot (to name a few), all with Winner's Choice strings. He and his Winner's Choice teammates Kris Schaff and Demir Elmagaacli will represent three of the eight archers at this year's World Cup final in Samsun, Turkey.
Winner's don't settle for less than the best. Get your Winner's Choice strings today by clicking HERE.